Southeast Michigan's Trusted Choice for
Residential and Commercial Roofing Services
Residential Roofing Professionals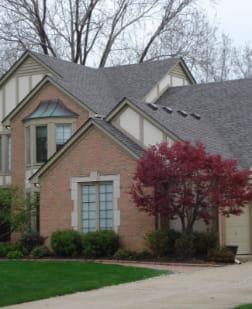 We care about your home and your family, and we understand that a roof is essential to protecting both - making it one of the most important decisions you will make.
You can trust our team of experts to educate you and then recommend the type and style of roofing that is best for your home.
The first question our customers usually ask is, "How long will my roof last?" Among the next concerns are, "Which residential roof will best hold up to wind, rain, and snow in Southeast Michigan?" We will recommend a roof to protect you from whatever the four seasons sends our way. Of course, the best roof to complement the style of the house is always a factor, and we will show you all of the available options. We will walk you through other considerations such as peaks and slope, and materials; many people are concerned about eco-friendly and recyclable materials. We know local building codes. We have the answers for you.
Southeast MI's Commercial Roofing Experts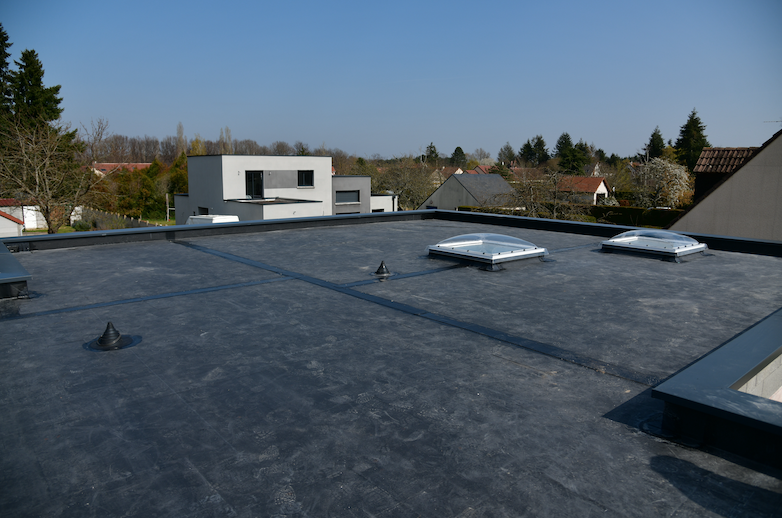 When researching your commercial roof, the first thing you realize is that it is nothing like the roof of your home.
When it comes to commercial roof repairs or an entirely new commercial roof, our customers rely on us to help them navigate through all the options and together, we make smart decisions for their building. Installation processes of commercial roofing systems are also very different than residential. The most significant difference is the length of time it takes for proper installation, not only because of the large, varying sizes of commercial buildings, but because the time required for certain products to cure or settle is far longer than it takes for residential roofing.
We are experienced commercial roofing contractors that have developed a solid reputation for excellent service in Southeast Michigan over the last 20 years. We have earned the trust of our customers who continue to use our roofing services over time.